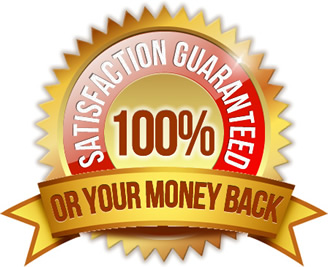 Many embassies of Vietnam say that The Embassy of Vietnam is the sole authority responsible for issuing Vietnamese visas and they do not recommend visa-on-arrival and online visa. They have also listed our website and mention that we are fake.  It is unfair and not true.
We established in 2007 with the service of arranging for visa pre-approval letter for picking up visa on arrival at the international airport of Vietnam. The visa pre-approval letter and visa issuing office at airports comes from Vietnam Immigration (government) for making travelers getting visa to Vietnam with less hassle, especially for the travelers who come from country without embassy or consulate of Vietnam.
Visa on arrival is recommended by TripAdvisor and many travel forum as an alternative option for getting Vietnamese visas without going and queuing at embassy.
It wouldn't be possible for us to have been active all the way back from 2007 till now if at all we are fake or scam. You can get back your money if you feel that we are untrusted or even unhappy with our services. Paypal and your bank on your side to protect your wallet.
Our refund policy applies for one-month single tourist visa and one-month multiple entry tourist visa for the following case:
✓ We will refund 100% of the funds if you are not satisfied with our service.
✓ We will refund 100% of the funds if we make errors on your visa application OR we will arrange for the new one for you without additional charges.
✓ We will refund 100% of the funds if your visa application is denied by the Vietnam Immigration.
Refund processing time
* The refund will be credited to your credit/debit card in 7 days or less depend on your bank.
* The refund will be back in 1 - 2 days if you paid via PayPal.com
Please note that we run No-refund policy on Business Visa Application and RUSH or Urgent Visa Application (for both tourist and business visa application) submitted on our website. It is therefore important to note that should you wish to cancel your visa application with Visa-Vietnam.ORG that you contact us immediately to prevent any unnecessary cost being incurred. Once an approval letter has been sent to your email address, we will be unable to reimburse you the visa fee.